Adult Children of Alcoholics
Listed by Members of Recovery Passions
Calling All Readers! Like The Site Library?
Help Spread The Word...Tweet Our Crazy Awesome Awesomeness!
Sponsored Ad
go back to library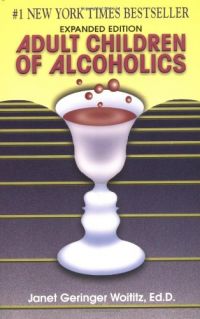 (click to view book on amazon.com)



Janet G. Woititz
This book provides wisdom and information for all Adult Children of dysfunctional families.

People who list this book:



go back to library



















NO STINKY DATES Amazon Ads




What is Recovery?
Recovery News
Tools & Resources
Recovery Dating Sites
Online Dating Sites
Webcam Sites
Personals / Chat Sites
Miscellaneous