Recovery Passions:
(Most popular books listed by Members on Recovery Passions)
Calling All Readers! Like The Site Library?
Help Spread The Word...Tweet Our Crazy Awesome Awesomeness!
Sponsored Ad
go back to library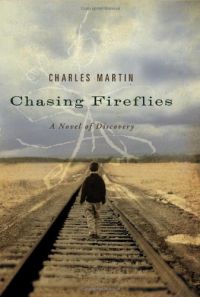 (click to view book on amazon.com)



Charles Martin
After a woman on a suicide mission kicks her abused young son out of a car, Chase Walker, a reporter for the Brunswick Daily in Glen County, Georgia, looks into ...

People who list this book:



go back to library
What is Recovery?
Recovery News
Tools & Resources
Recovery Dating Sites
Online Dating Sites
Webcam Sites
Personals / Chat Sites
Miscellaneous