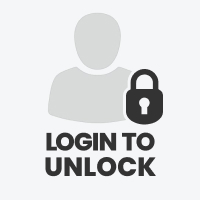 Description:
Im a young at heart grateful alcoholic, living in the (removed) looking for so...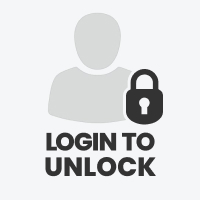 Description:
Changing my world from the inside It has taken so long to get to a place wh...
Groups:
Open About Recovery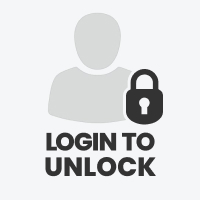 Description:
Fun-loving and passionate! Seeking new friends to share our walk into a dif...


Click to open
Search

'Support Group & Recovery'

Groups: